Family Court Injustice
A child invites Mom to play dolls with her. Through play, she reveals her feelings about being separated from her Mom due to attempted parental alienation, and an unjust Family Court ruling… I went for nearly 2 months with no contact with my children because my allegedly abusive ex just decided that is what he is going to do. No phone calls. No visits. We didn't even celebrate Mother's Day together.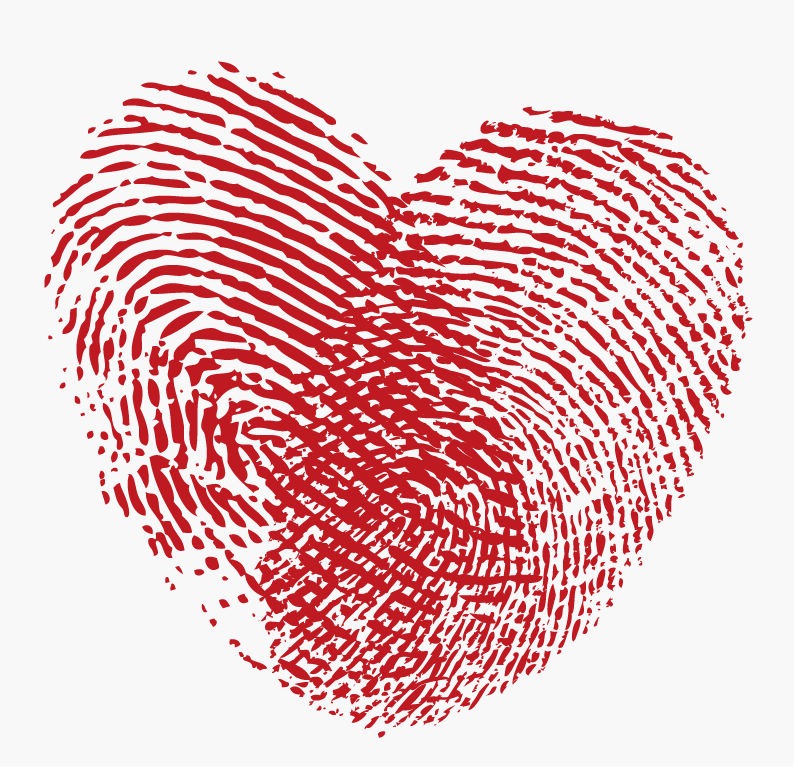 When I did see my kids, Mr. X didn't make it easy. I first had to file a police report that he violated our parenting time order. Then I wrote a letter to his attorney, the response was something to the effect of stop writing me because it is costing your ex too much money. Really?!? Well it is costing the children and I alot more than money to be kept apart!
Peter Banning, sleazy attorney from the movie "Hook"…
View original post 1,616 more words